Dr. Jacques Mpawenimana has transformed his non-profit organization into a Volunteer Minister crusade aimed at uplifting the people of his native land.
Read More »
---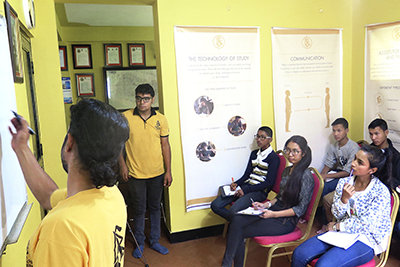 Volunteer Ministers shift the focus from immediate disaster response and saving lives to creating a future with life-skills training. The VMs are dedicating their efforts to empower the Nepalese people with invaluable tools by which to improve their lives.
Read More »
---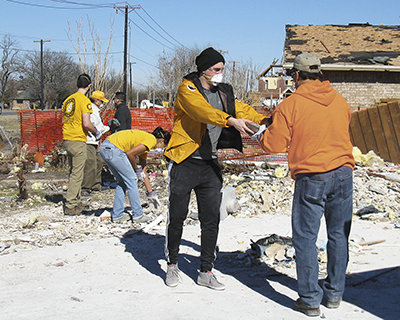 Volunteer Ministers and others join forces, responding to the worst disaster to hit Greater Dallas in half a century.
Read More »
---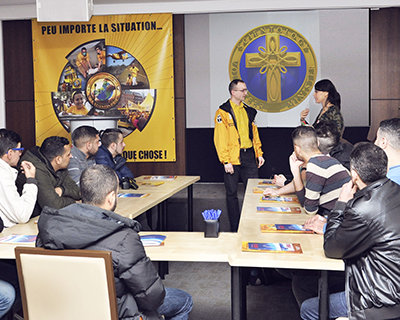 ---
FACTS
VOLUNTEER MINISTERS
Prove that something can be done about it across the globe

61,199
PEOPLE
were trained on Volunteer Ministers tools that enable them to help anyone, anywhere.

2.8 Million
PEOPLE
were helped by a Volunteer Minister.
168,291
MILES
were traversed by Volunteer Minister goodwill tours.

5 Million
PEOPLE
were reached with the Volunteer Minister message through the media.

988
FREE COURSES
were completed on the Volunteer Ministers website.
---
WE NEED YOUR HELP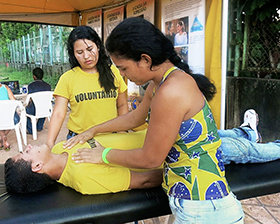 Volunteer Ministers are on call around the clock to respond to disasters of all types. Donations go toward volunteer travel expenses as well as basic resources for disaster victims, including food, water, tents and medical supplies. Because many VMs are also trained in superb organizational methods, they assist other relief workers so operations progress as efficiently as possible in a chaotic atmosphere.